From the CEO
Friday, 31 July, 2009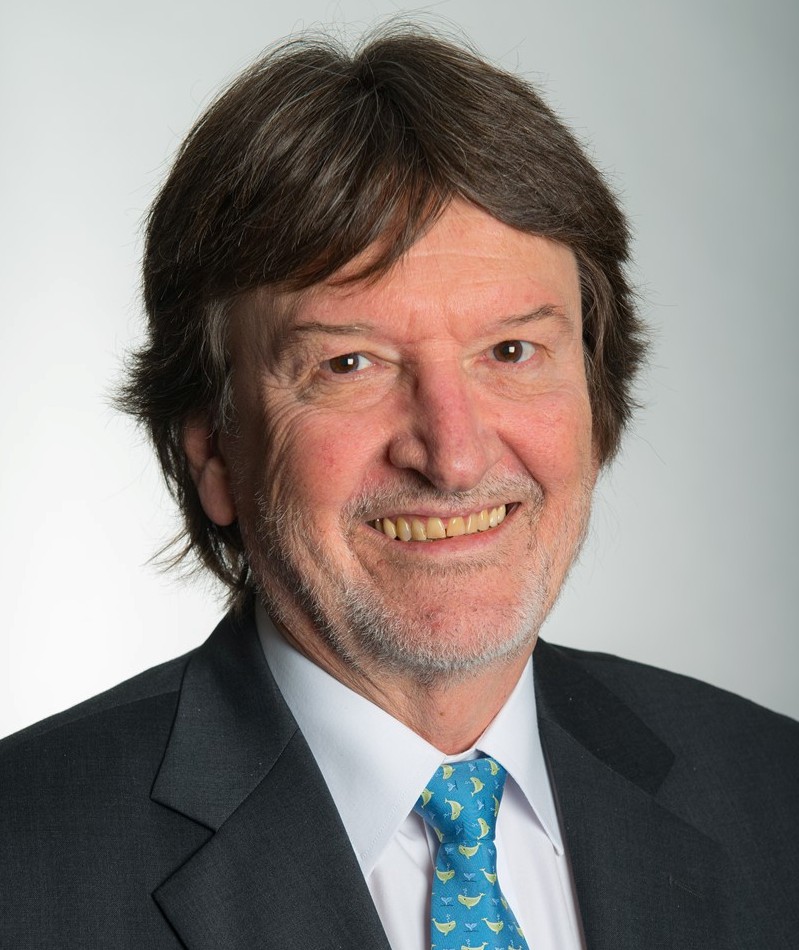 Australia is being internationally recognised as a leader for one of the world's most urgent economic and social issues – sustainable water resources management.
As evidence of our growing reputation, two high-level groups from Asia are undertaking major water resources management studies in Adelaide through tailored programmes organised by ICE WaRM.One group of 21 professionals representing the national committees of the Mekong River Commission and supporting institutions in Cambodia, Laos, Thailand and Vietnam, and including four senior water officials from China, is here for a six-week Professional Development Programme studying the latest water resources management techniques, with a focus on groundwater.
At the same time, 19 emerging leaders from the Yellow River Conservancy Commission in China are completing their eight-month Professional Development Programme including water resources management training, formal academic studies, industry placements and field study components.
As well as ICE WaRM heading these education programmes, we have been assigned a major role supporting the Japan-based Institute for Global Environment Strategies in freshwater and groundwater policy development within the Knowledge Hubs network. The Institute carries out innovative strategic policy research to create sustainable development in the Asia-Pacific region.
Adelaide also is the focus of the $30 million National Centre for Groundwater Research and Training announced by Federal Climate Change and Water Minister Senator Penny Wong in January. The initiative is being led by ICE WaRM partner, Flinders University.
In addition, 2009 has marked a significant move for ICE WaRM. In line with our growing workload, we have shifted from our original offices to new premises in King William Street in the heart of Adelaide's Central Business District.