From the CEO
Wednesday, 30 September, 2009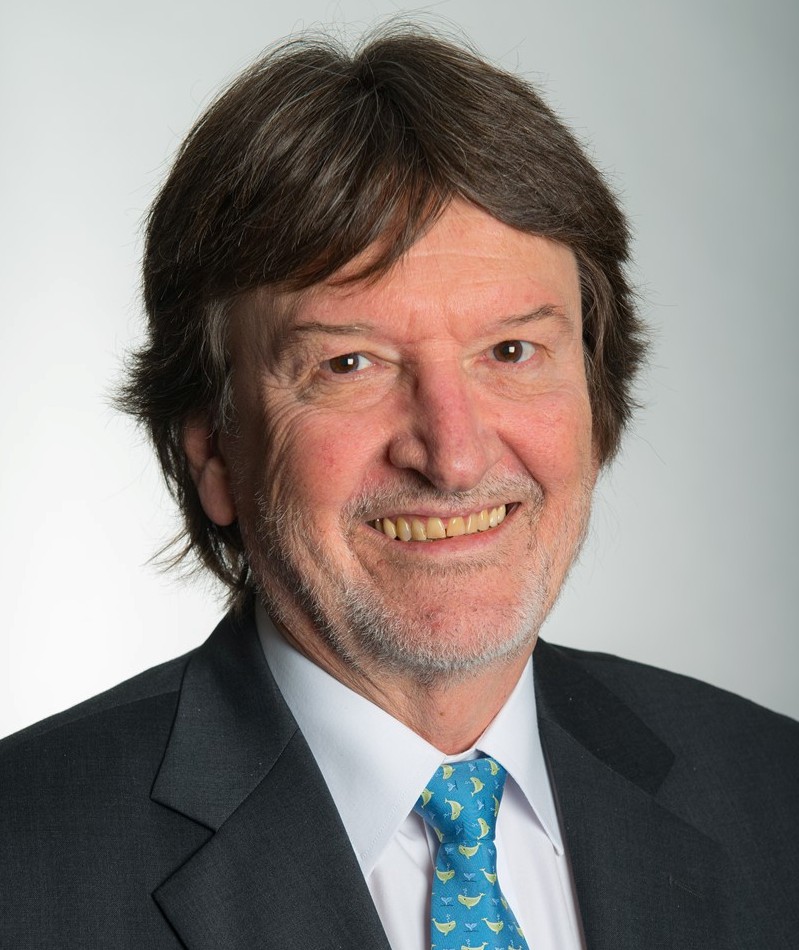 As the Copenhagen conference on climate change approaches, we have been hearing more about reducing carbon emissions through setting targets and trading schemes.
The most immediate and visible impacts of climate change will be on our water resources, and we will have to adapt our management of water to cope with greater risks and uncertainties.ICE WaRM has an important role to play in that process by building the capacity for sustainable water resources management, in Australia and our focus countries in the Asia-Pacific region.
At first glance, it's easy to think that the water management issues facing Australia are quite different from those in other countries.
In fact, the details may be slightly different – for example, the institutional settings in Australia may differ from those in the main Mekong River basin countries: China, Thailand, Cambodia, Vietnam and Laos – but many of the challenges we face are very much the same.
Water managers in their individual settings have to come up with answers to these challenges – which cover technical, financial, economic, environmental and social aspects – and sustainable solutions that satisfy all these criteria. Building the knowledge and skills, and sharing experiences with others, are even more important now that we face the uncertainties of climate change.
For some time, communities haven't been prepared to accept technical and economic solutions which ignore environmental and social considerations. Decision-makers need to be informed with the best possible understanding of all these matters.
With that in mind, ICE WaRM is contributing to building broad-based water resources management capacity, nationally and internationally, through education and training. The successes to date have been achieved through working closely with our growing network of partners in Australia and overseas – most recently in China and the lower Mekong River countries.
Our role is to continue expanding these activities and build national and regional capacity in sustainable water resources management.