From the CEO
Thursday, 3 December, 2009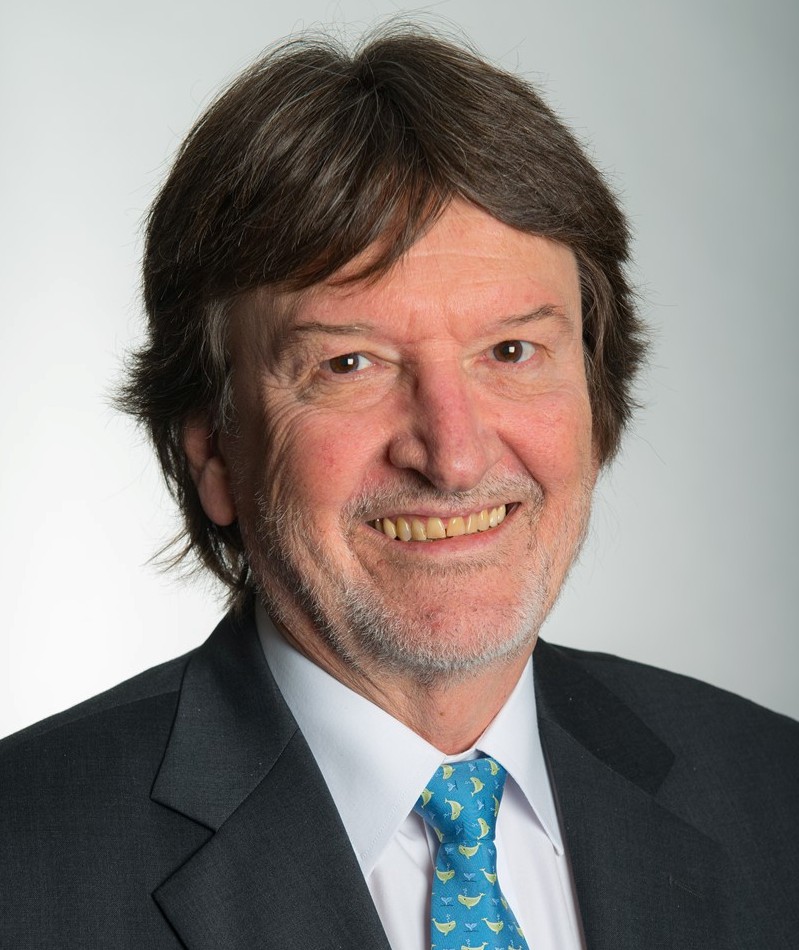 Environmental issues have remained at the centre of political debates and negotiations, both nationally and internationally, for some time now. The crescendo leading to the leaders' meeting in Copenhagen in December seems unlikely to diminish.
The impacts of climate variability on water resources are already acutely apparent. Our collective capacity to accelerate the reform processes, to adapt policies and management practices, is being seriously tested. ICE WaRM is well placed to be part of the solutions, with our focus on:
• Harnessing existing talents to work collaboratively in research, education and training, and
• Building the capacity of future leaders to manage water resources sustainably.Current shortages of skills in the water sector are becoming increasingly apparent to decision-makers. Recent work by ICE WaRM and others has confirmed the extent and the long-term nature of capacity-building issues and their solutions, in Australia and internationally. This work continues to sharpen the focus of our activities, and those of our growing list of partners and supporters.
2009 has been another big year for ICE WaRM, consolidating some of our established partnerships and initiatives, and starting new ones. Close linkages with current partners have been strengthened through working together on successful programmes, and it has been possible to build on those to include additional partners. Paradoxically, the financial crisis has opened up new opportunities.
One of many highlights this year was the Professional Development Programme for representatives from five riparian countries of the Mekong River – the four downstream members of the Mekong River Commission (MRC) and China. This work was supported by AusAID, and is complementary to their support of capacity development initiatives, regionally with the MRC and in individual country programmes.
Another highlight has been the deepening partnership with the Yellow River Commission (YRCC) through several joint activities. There are now more than 60 alumni within YRCC, from short-term and long-term education and training activities with ICE WaRM. It was a pleasure to meet most of them, and other friends, at the International Yellow River Forum in Zhengzhou last month.
It's an optimistic note as we head towards the beginning of a new calendar year.
On behalf of the ICE WaRM team, I extend our best wishes to all our partners and stakeholders for an enjoyable holiday season, and some summer warmth for those in the northern hemisphere. We look forward to many more productive and rewarding joint activities in 2010.