Fifth Asia Water Forum Discusses Innovation and Technology to Address Asia's Water Challenges
Tuesday, 2 October, 2018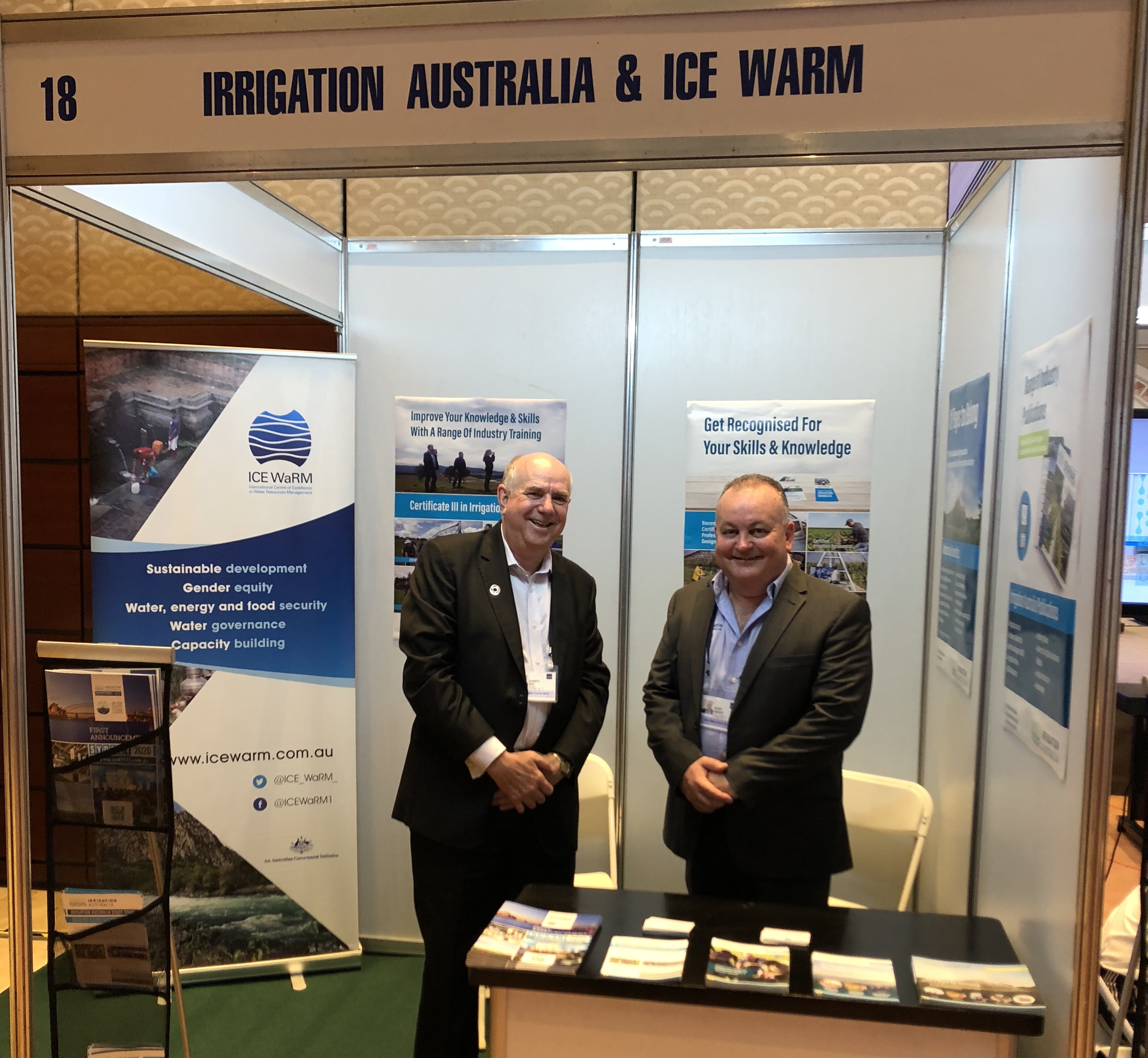 The Fifth Asia Water Forum held at the Asian Development Bank (ADB) headquarters in Manila, focused on "Information, Innovation, and Technology" and provided a platform to share knowledge and experiences to help ensure water security for the Asia and Pacific region. Participants included government officials, water and development professionals, and representatives from the private sector, academia, civil society, and media.
"About 300 million people in the Asia and Pacific region do not have improved access to water and 1.7 billion lack access to basic sanitation," said Mr. Nakao. "Innovations and new technologies provide the means to help ADB developing member countries advance their water management including river basin management, flood control, and water pollution; and service delivery such as water supply, sanitation, and irrigation." said ADB President Mr Takehiko Nakao.
The four day event was complemented by an exhibition of 48 international firms showcasing the latest water sector technologies and innovations. ICE WaRM and Irrigation Australia Ltd jointly presented an exhibit which was very well received with many enquiring about training for irrigation and showing an interest to study practices in Australia.
News Release
https://www.adb.org/news/fifth-asia-water-forum-discusses-innovation-and-technology-address-asias-water-challenges