Expanding Australia's economic partnership with India
Thursday, 19 July, 2018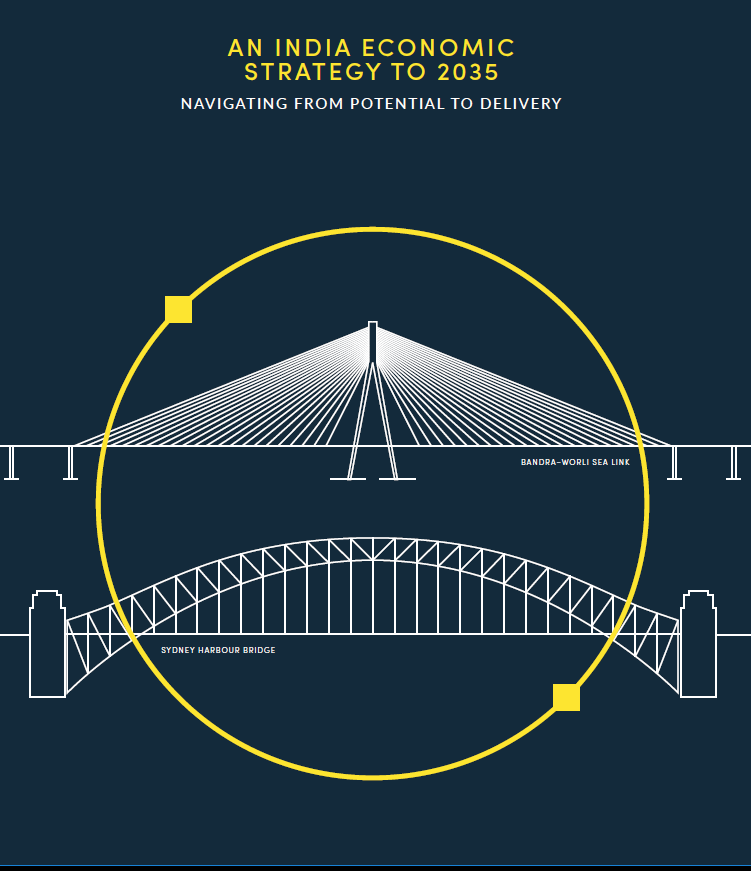 New insights for businesses approaching the Indian market have been unlocked in an unprecedented and ambitious plan to grow Australia's economic partnership with India out to 2035.
The independent report commissioned by the Australian Government, the "India Economic Strategy to 2035" highlights the essential need for a long term commitment to India and recognises that governments on both sides have an important role to play in bringing a successful economic strategy to fruition.
The strategy supports the value of the Australian Government's Sustainable Development Investment Portfolio (SDIP) activities across South Asia, the critical need to address water security and the importance of addressing gender equity. These are areas in which ICE WaRM is actively assisting with partnerships in India, with the Australian Government and with state governments through a strategic approach to capacity development. It also places education as the flagship sector for collaboration between the two countries and ICE WaRM's commitment to capacity development, partnering with Indian institutions, fits well within this sector.
India is already the world's third largest economy and by 2035 its share of global GDP could be on par with the United States with an expected population of 1.6 billion, 440 million of which today are millennials.
Water scarcity has implications for India's food and energy security and most of India's river basins could face severe deficits unless concerted action is taken. The Ganga, the Krishna, and the Indian portion of the Indus are currently facing the biggest gap, while over-extraction of groundwater will see some regions exhaust their subterranean supplies within 10–15 years.
ICE WaRM's work in India is recognised in the report, through the success in supporting the South Australian Government's Sister-State Memorandum of Understanding with Rajasthan, and the initiatives to establish the Rajasthan Centre of Water Resources Management (RaCE WaRM).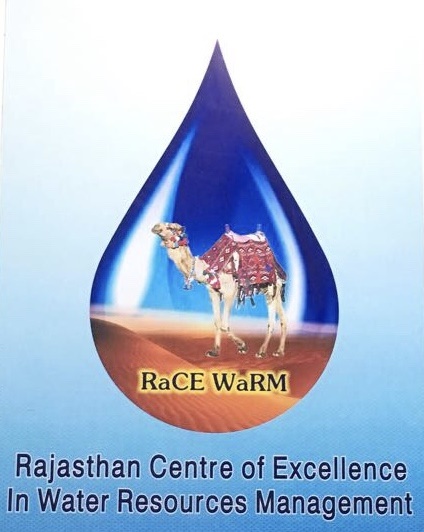 There is a great deal of work to be undertaken in addressing water security in India, with recommendations for the Australian Government to strengthen the SDIP investment, facilitate joint investment in Centres of Excellence, and facilitate focused government and commercial engagements between Australian and Indian states as a model for economic engagement.
The report is timely, and its recommendations are supported.
Related links
AN INDIA ECONOMIC STRATEGY TO 2035
A report to the Australian Government by Mr Peter N Varghese AO
Media Release 12 July 2018
Minister for Trade, Tourism and Investment – The Hon Steven Ciobo MP