End of year message 2018
Thursday, 20 December, 2018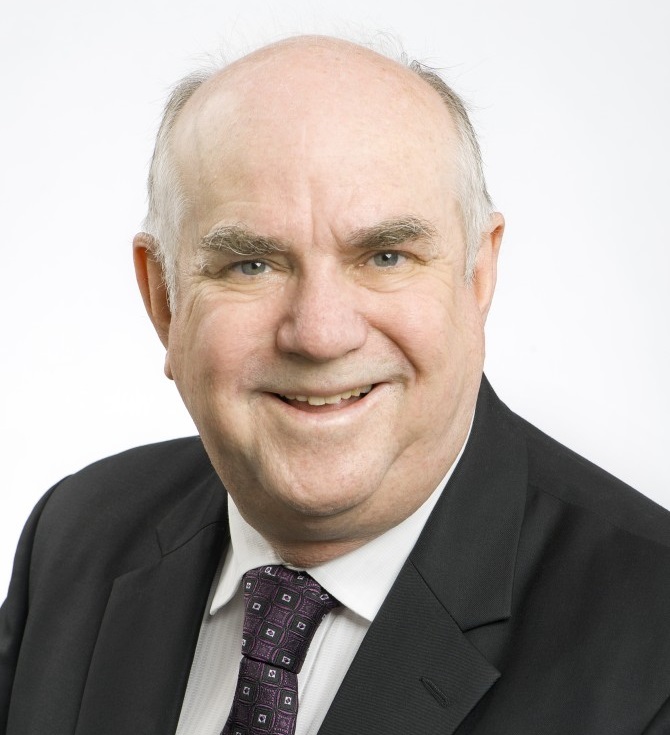 It has been an exciting year for ICE WaRM!
Looking back, I am delighted with the quality and range of local and international water capacity development programmes we have delivered. Our staff and partners have worked hard to create these opportunities for our alumni and the outcomes for the partners and institutions we support.
We commenced the implementation of our 2018 -2021 strategic plan which will guide us in maximising the impact of our contribution to the UN Sustainable Development Goals. The plan supports our commitment to develop excellence in the strategic leadership of water resources management internationally. We will achieve this by supporting leaders within governments to develop and implement contemporary and innovative water policies and strengthening the governance and institutions to implement those policies. We will continue to champion gender, equity, equality and social inclusion and we will expand the work of the Australian Water School to provide a quality portal for learning, networking and collaboration.
In early November ICE WaRM celebrated a milestone of casting our 50th webinar since the programme initiated in June 2016, with almost 60 free webinars by the end of 2018. Through the Australian Water School, ICE WaRM has seen over 5,800 registrations across 94 countries join our webinars. This initiative has provided an opportunity to showcase the thought-leaders and innovators of the water sector and give them maximum exposure globally, while supporting capacity development across a large footprint.
ICE WaRM has entered into a number of partnerships this past year, signing memorandums of understanding with the Hohai University, the International Centre for Integrated Mountain Development, the CRC for Water Sensitivities Cities, Marsden Jacob and Associates and Institute of Sustainable Futures for the University of Technology Sydney. We are thrilled to be linked with a diverse range of leading organisations and Universities and look forward to working with them in the future.
Our work in delivering the Australian Government's Sustainable Development Investment Portfolio (SDIP), funded by the Department of Foreign Affairs and Trade, continues to inspire and open new opportunities to improve water, energy and food security in the South Asia Region. We have been privileged to work with governments, civil society and academic institutions in Bangladesh, India, Nepal and Pakistan in supporting current and emerging leaders to make an impact in their critical roles.
Our work with the TERI School of Advanced Studies, and other partners, has supported our work with emerging leaders addressing gender, equity and empowering agents of change. It has also challenged ICE WaRM to improve the way our programmes are designed and delivered.
Coinciding with World Water Day, ICE WaRM was proud to partner with the Water Industry Alliance to deliver South Australia's inaugural Smart Water Summit, bringing an international focus to the state and sharing knowledge and expertise among water leaders and professionals. ICE WaRM will continue to invest in opportunities that showcase innovation and thought leadership in addressing our challenges in water security, liveable and resilient cities and drive economic growth.
Thank you to the wonderful team at ICE WaRM and our delivery partners, your work has been truly inspiring and delivered with great passion and good humour. On behalf of the Chair and board of directors, I would like to wish everyone a safe and happy time with family and friends over the festive season and a prosperous 2019.
Warmest regards,
Darryl Day (Managing Director)