End of year message 2019
Thursday, 12 December, 2019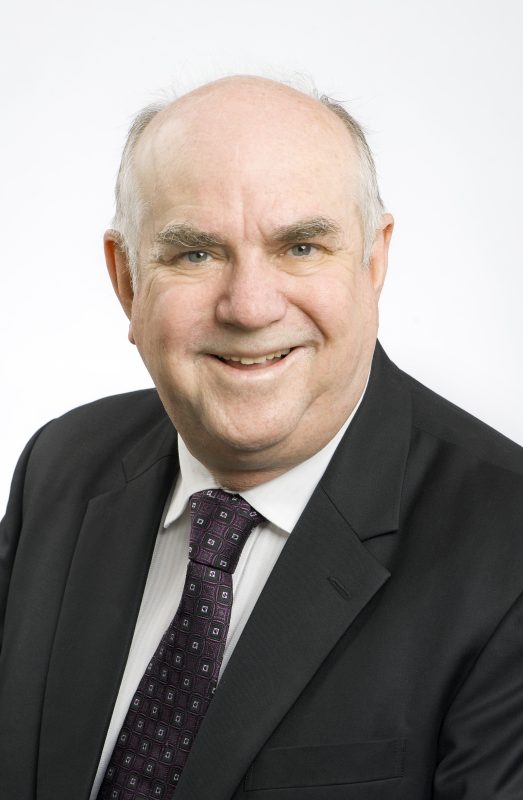 As 2019 draws to a close, we reflect on the last 12 months and our thoughts go out to those who have been impacted by extreme weather events, including the drought across Australia, and the failed monsoon and record temperatures in Northern Australia.
Floods and droughts in South Asia, and elsewhere, and loss of glacier pack in the Hindu Kush Himalaya region, are critical challenges to water security for many countries. The impacts of climate change, growing populations, increasing urbanisation and risks to food security, bring urgency to the work of ICE WaRM and our partners in the science, policy and strategies to improve addressing water security through water awareness, management and adaptation.
Over the year, ICE WaRM has strengthened relationships with India, Nepal and established new partnerships and understandings with organisations in the Hindu Kush Himalaya and with China.
We started this year with the delivery of a Management Development Programmes (MDP) on Gender, Equity and Water Management, targeting mid to senior career professionals in government agencies and NGOs in India, through our partner, TERI School of Advanced Studies. This programme was held in Gurgaon, Haryana, and a fifth and final course was delivered in May in Jaipur, Rajasthan.
Our ongoing work in Nepal through the Australian Aid funded Sustainable Development Investment Portfolio initiative on water policy and legislation, reached a new milestone this year through two key workshops in Kathmandu, Nepal. For the first time, almost 60 political leaders from both the Federal and Provincial parliament, came together to engage in dialogue on new water policy.
We were delighted to host the Australian Ambassador to Nepal, HE Pete Budd, and water leaders from Nepal who visited South Australia's thriving agricultural sector in the interest of food security, to assess water planning and regulation and cooperative irrigation models.
Over the year we facilitated delegations of senior water and agriculture officials from Bangladesh, Iraq, Egypt and Nepal, to learn from  Australia's expertise in irrigation technology, water policy and governance, and water recycling and re use, and jointly conducted training in India and Afghanistan.
We were also very pleased to host two of our key partners, Mr Shrivastava, head of the Rajasthan Centre of Excellence in Water Resources Management in India, and Mr Bakshi, Chair of Maharashtra Water Resources Regulatory Authority, and the Maharashtra Centre for Innovation, Progressive Regulation and Water Awareness. Partnerships through such impactful centres of excellence provide sustained opportunities for economic engagement between Australia and India.
In May, I was honoured to receive the Australian Water Association's award for Water Professional of the year and I encourage the global water sector to attend the Association's major event Ozwater'20, which will be held in the beautiful city of Adelaide in May 2020.
I would like to take this opportunity to recognise the significant achievements that have been made through our Australian Water School initiative. Our free webinar programme has continued to provide presentations to the global water sector that address current critical issues and showcase leading edge technology, innovation and best practices. This has led to the successful implementation of our online short course programme which delivered 22 courses this year to nearly 600 participants from over 30 countries.
The success and quality of our work could not be possible without the commitment of our staff, and the contribution and support from our partners. I am grateful to each and everyone of you for going over and above my expectations. I would also like to thank the Board who have provided inspiration and valuable insights in leading ICE WaRM to this success during a time when water scarcity, food security and economic outcomes are high on the global agenda.
I am looking forward to the year ahead as we explore new collaborations and work with our friends across Australia and internationally, and I wish you, and your families, a safe and restful Christmas break, and a prosperous new year.
Please note our office will be closed from 20th December from 12pm,
re-opening 2nd January 2019.