Leading Water Research Unit Links With ICE WaRM
Monday, 30 November, 2015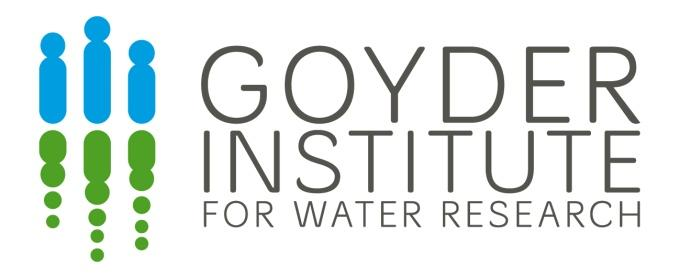 The Goyder Institute, South Australia's leading water research centre, has increased its links with ICE WaRM and is now operating out of the same headquarters in central Adelaide.

The combined focus on water resources research and training underlines South Australia's position at the forefront of water resources expertise and recognises the crucial role water plays in the state's economy.
The Goyder Institute collaborates with top scientists and researchers around Australia to find new ways of saving, accessing and delivering water.
It was established by the South Australian Government in mid-2010 to develop a 5 year strategic research plan. Its funding has now been extended for another 4 years.
The Institute focuses on research across all areas of water resource management aligned with government priorities.
It is committed to delivering top level independent scientific knowledge, informing policy and decision-making, identifying potential threats to water security and promoting an integrated approach to water management.