Dr Peter Wallbrink appointed to the Board of ICE WaRM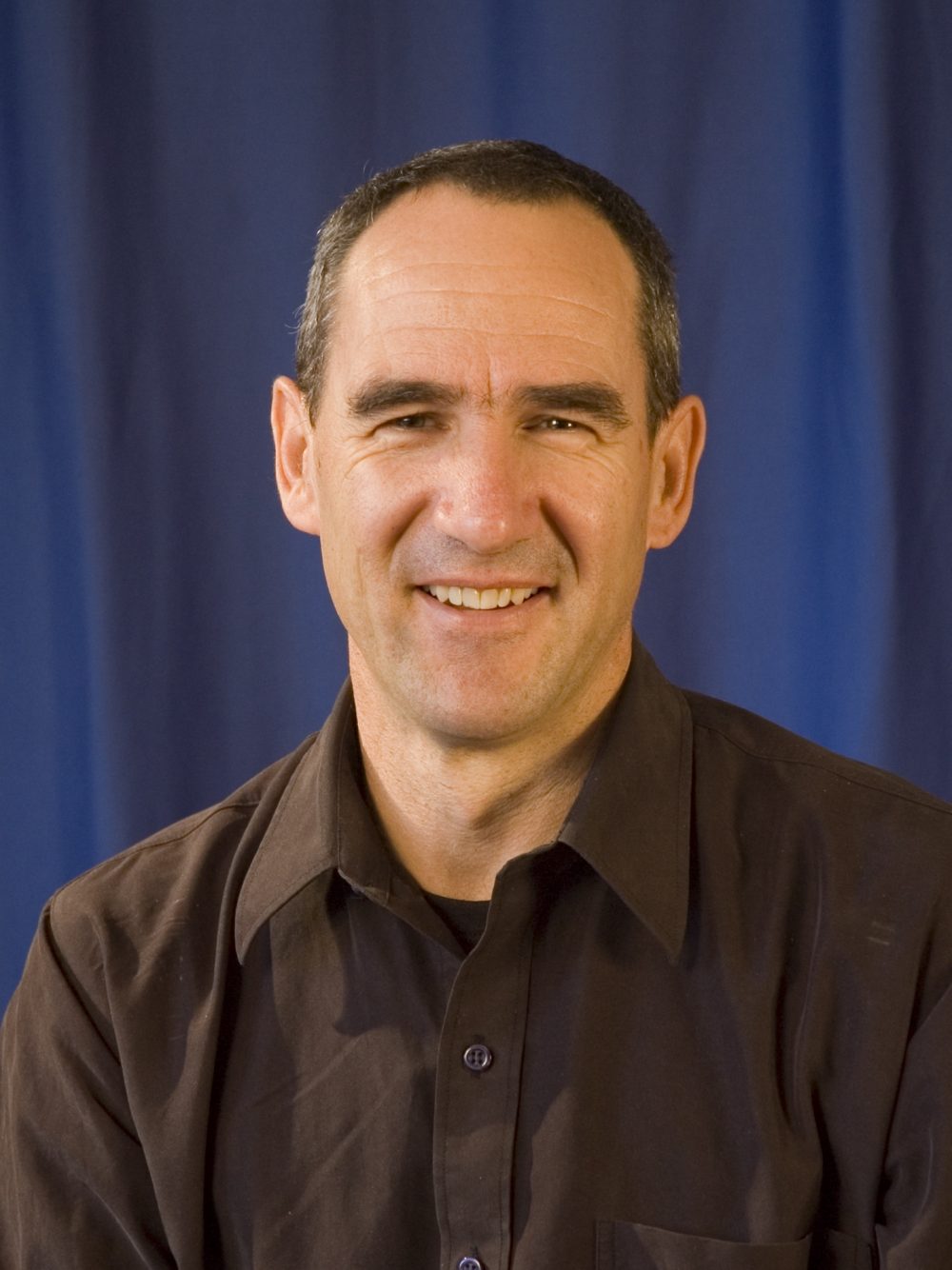 The Hon Karlene Maywald, Chair of the Board, is delighted to announce that Dr Peter Wallbrink has been appointed as a director on the Board of WaterEd Australia, trading as ICE WaRM.
In welcoming the appointment, Ms Maywald said that "Dr Wallbrink's thought leadership and experience will be highly valued by the Board and ICE WaRM's shareholders."
Dr Wallbrink is the Research Director for Basin Management Outcomes at CSIRO Land and Water. This program has an international outlook and aims to deliver impact and value in integrated water resource management.  It has a focus on achieving triple bottom line outcomes at the basin scale and seeks to apply its knowledge, tools and processes to a range of large basins, both in Australia and overseas.
Ms Maywald said that "ICE WaRM will benefit from Dr Wallbrink's extensive knowledge of managing projects and building relationships internationally and his substantial networks throughout South Asia, including India, Nepal, Bangladesh and Pakistan."
Dr Wallbrink has over 30 years of experience in the Australian water industry, with previous leadership roles in the Catchment Hydrology and eWater Co-operative research centres as well as in various CSIRO institutions.
Dr Wallbrink has worked in close collaboration with ICE WaRM in recent years, engaging and partnering to enable the delivery of targeted exchanges between relevant technical specialists, as well as coordinating visits by senior officials to facilitate project and Australian outcomes in our partner countries.
Dr Wallbrink is currently a member of the International Advisory Board for Oxford University for its Managing Risks, Impacts and Uncertainties of Drought and Water Scarcity (MaRIUS) Portfolio.  He is a member of the Gas Industry Social and Economic Research Association (GISERA) Regional Research Advisory Committee (RAC) and was the Australian representative to the International Atomic Energy Agency (IAEA) from 1996-2006 for two co-ordinated research projects on the use of nuclear fingerprinting techniques for measuring soil erosion.