Continuing water reform in Australia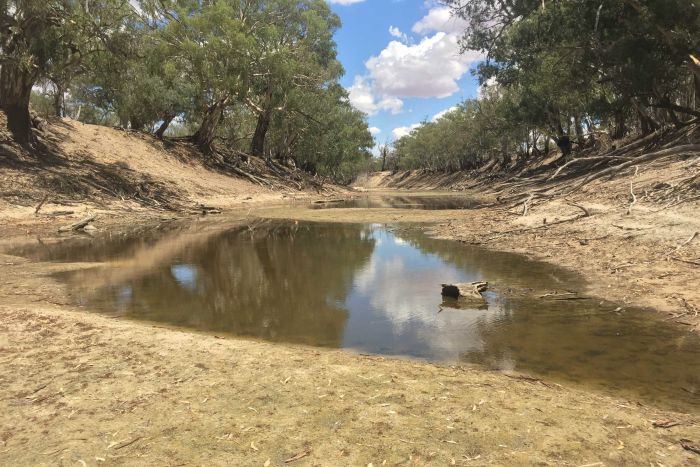 Water usage compliance in the Murray Darling Basin has been a hot topic over the last few months with the Australian Federal Government ordering an independent basin-wide review to be completed by the end of the year.
Ken Matthew's interim report of an 'Independent Investigation into NSW Water Management and Compliance', commissioned on 2 August 2017, recommends a far-reaching 'Water Management Compliance Improvement Package'. The reform package proposes increased transparency and independence to rebuild community and investor confidence which is needed for the sake of delivery of the public funded, multibillion dollar Murray Darling Basin Plan.
ICE WaRM welcomes improved governance for the better management of water for communities, economic development and sustaining the environment, both domestically and internationally. The  Murray Darling Basin Plan is a sophisticated and world leading document which provides a clear pathway to a more sustainable environment and helps to support farmers with incentives for water saving technology.
"The water market is very active and requires the effective implementation of a plan which is able to manage water availability for economic development and allow for climate change adaptation while protecting an environmental asset and the heritage of our indigenous communities." Says ICE WaRM's Managing Director, Darryl Day. "But water reform is ongoing and the community must have confidence in compliance by all ."
Last month Dr John Williams, formerly Chief of the Division of Land and Water at CSIRO, presented a Webinar on 'Water Reform in Australia' and expressed the need to continue to have an active program of policy development on the management of water, including ongoing policy review and the investment in science, research and technology.
"It's not something you can do once and then walk away from," Williams says.
If Mr Matthews' reform proposals for NSW are carried into other states it will benefit the basin as a whole and help to re-establish confidence in the market through consistency of improved compliance monitoring, transparency and independence across all states.
On October 13, in response to concerns for water availability, the South Australian Government has now pledged the update of its water allocation policy to ensure that River Murray irrigators receive an extra 50 GL of water in years when allocations are less than 100 per cent.
Webinar
Water Reform in Australia
https://awschool.com.au/resources/water-reform-australia/
Related Links
Independent review of water management and compliance
https://www.industry.nsw.gov.au/about/our-business/independent-review-water-management-and-compliance
News Release
Riverland irrigators win with extra allocations pledged for dry years
http://www.environment.sa.gov.au/Home/Full_newsevents_listing/News_Events_Listing/171013-riverland-water-allocation-plan
Photo
The bed of the Darling River is exposed downstream from block banks in New South Wales.
(ABC, Emma Brown)