Call for submissions – IWA Water Congress 2017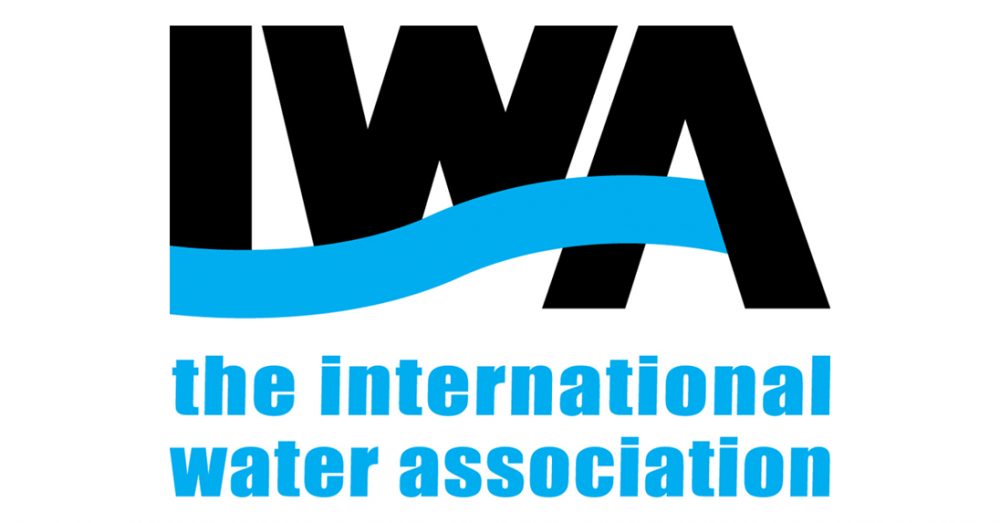 The Internation Water Association will hold the 2017 Water and Development Congress – Sustainable solutions for emerging economies – in Argentina from 13th to 19th November.
IWA's Water and Development Congress series aims to catalyse transformational change and support transition to new ways of managing water resources and delivering water services.
The Congress is explicitly solutions-focused, its performance indicators include the level of effective networking, knowledge exchange and the generation of new ideas shared by the participants.
Participants to the IWA's Water and Development Congress can expect to leave the conference with new ideas and be inspired to take these back and share them with their colleagues or apply them in their own areas of work.
IWA is inviting proposals for events and sessions (scientific sessions, interactive workshops, training events, regional fora), and abstracts of scientific/technical/policy papers for the upcoming Water and Development Congress.
Please click here for further information.