2nd Partnership Level 1 Certified Training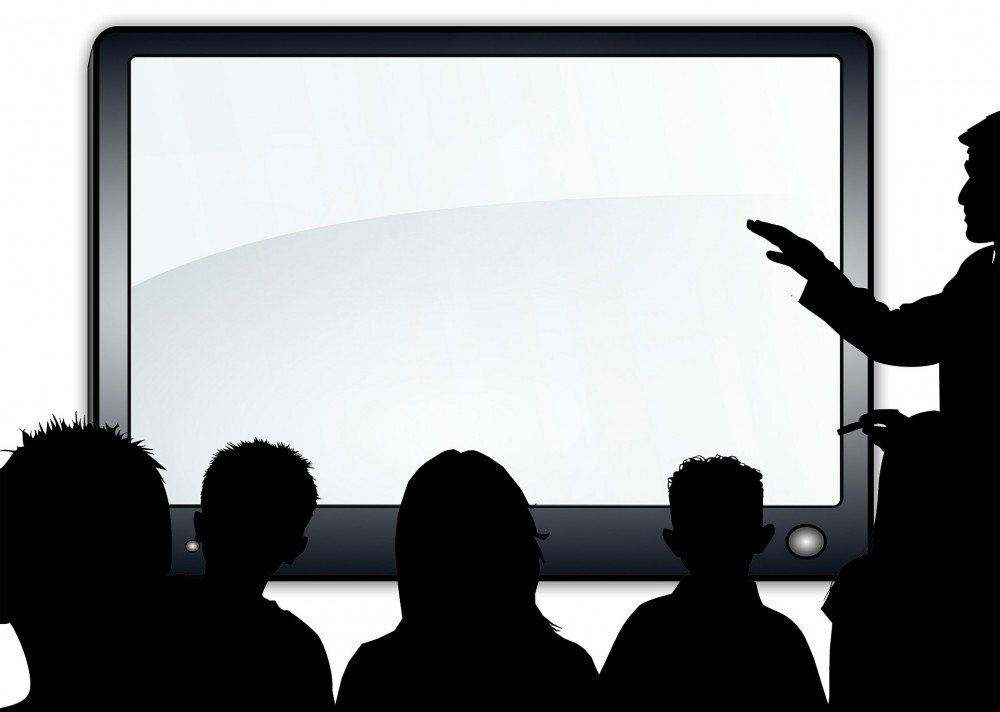 This is a reminder call for participation to the 2nd Partnership Level 1 Certified Training, scheduled to be held from 28 February to 3 March 2017 in Kathmandu, Nepal.
The Partnership Brokers Association (PBA) is delivering the training in partnership with ICIMOD.
The 4-day professional skill development training includes a practice based learnings for effective partnership brokering to develop robust, efficient and innovative partnerships. The training covers knowledge and skills development in scoping, resource-mapping, facilitation, interest-based negotiation, relationship-management, reaching agreement and reviewing as well as the exploration of common partnership brokering challenges.
For details, please refer to the following link.
Application and fees:
Candidates who are employed nationally or locally by NGOs or governments in Asia or other developing countries can apply for a discounted course fee of USD 1000.00. The decision to approve the lower course fee remains with PBA and ICIMOD. The fee includes tuition costs, background reading materials, copies of all the training materials, lunches and snacks. The fee does not include travel or accommodation. The fee will be payable with your application. Your place on the course will be secured only when full payment has been received.
Application form: Download the Kathmandu application form at www.bit.ly/PBAKathmandu, complete it, and submit to partnerships@icimod.org.
Closing date for applications and fees: 12 February 2017.
Spaces are expected to fill fast. Please get your application in promptly to avoid disappointment.
For any information queries, please direct it to partnerships@icimod.org.