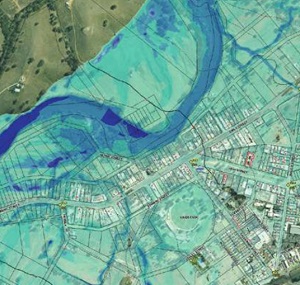 Online Course: TUFLOW- 2D Flood Modelling
A live and interactive online introductory 2D modelling course run over two days.
TUFLOW is a world-leading, powerful 1D and 2D computational engine for simulating floods, tides and urban stormwater network hydraulics. It has been successfully applied world-wide to a diverse range of applications, scaling from regional whole-of-catchment flooding to fine-scale integrated catchment urban modelling.

This computer-based training is aimed at people who have not used TUFLOW previously. The course includes content focusing on 2D TUFLOW theory, followed by practical model creation and result viewing exercises using the free TUFLOW Plugin within QGIS.

No software licenses are required by the registrants. The model build examples will use free open source software (Notepad++ and QGIS). The TUFLOW simulation will use TUFLOW's free Demo Mode. The Demo Mode is identical to the paid TUFLOW license, though limited to a maximum of 100,000 2D cells.
Software installation instructions will be provided one week prior to the event.
Date: Tuesday, 12 November 2019 - Tuesday, 19 November 2019
Time: 2:00pm (Australia/Sydney; find your local time)
Cost: AUD$295 (about $200 US dollars)
Contact: Joel Voortman
Register your interest: https://awschool.com.au/training/tuflow-2d-modelling/
Presenters:
TUFLOW (BMT)
Chris is a principal engineer for BMT (the developers of TUFLOW) with over 15 years' experience in the field of flood / stormwater modelling and floodplain management. Chris currently a senior membe...
Read more
Details:
Format: 
Two live and interactive sessions of two hours
Tuesday, 12 November, 1:30pm (Adelaide Time)
Tuesday, 19 November, 1:30pm (Adelaide Time)
Sessions are recorded & uploaded to the learning platform (within 24hrs after session), if you cannot attend live.
Preparation: Software installation instructions will be provided one week prior to the event.
Outcome: On completion of the course attendees will be issued with a Certificate of Participation.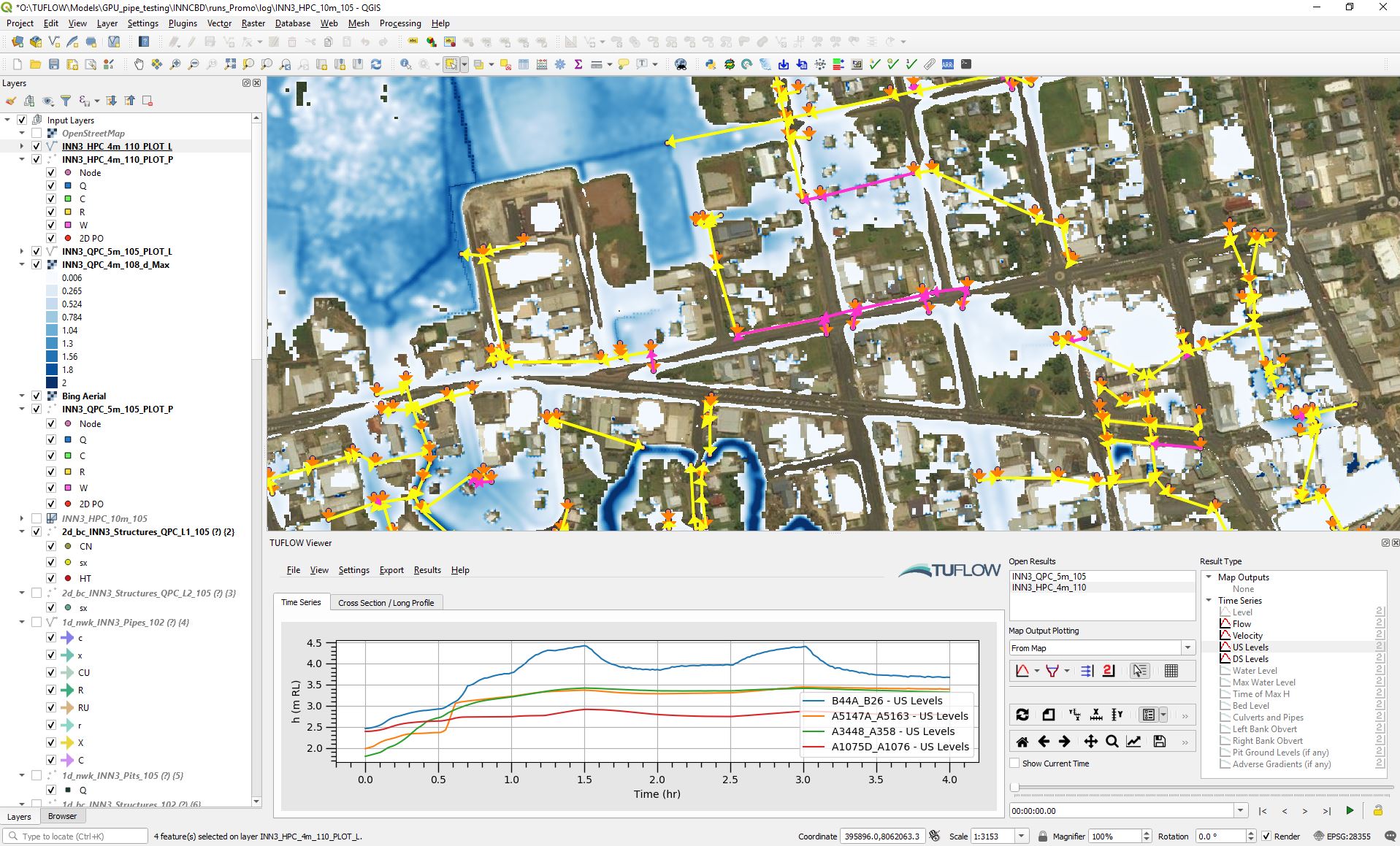 ---