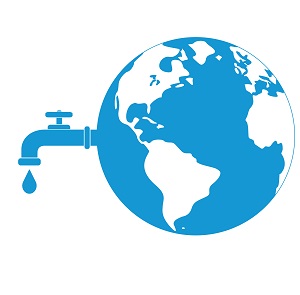 Online Course: Sustainable Development Goals and Water
A deeper dive into the context, commitments, reporting and implementation.
In this interactive course you will gain a deeper understanding of the context and content of the Agenda 2030 Sustainable Development Goals relevant to water resource management (not sanitation), the associated commitments and the agreed processes for reporting and accountability. This course will also explain the progress to date and current approaches to implementation from a developing and developed country perspective.
Date: Friday, 23 November 2018 - Friday, 30 November 2018
Time: 2:00pm (Australia/Adelaide; find your local time)
Cost: $295
Contact: If you are having any problems registering, please contact Joel
Register your interest: https://awschool.com.au/training/sdgs-and-water/
Presenters:
Independent consultant on water policy and governance
Tony Slatyer is an independent consultant on water policy and governance. Mr Slatyer was the head of the Water Division in the Australian Government's Department of Agriculture and Water Resources. ...
Read more
Details: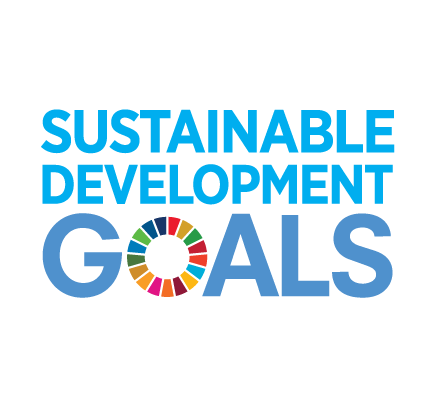 This course is tailored to water professionals, government officials, academics and anyone who needs to better understand how the SDGs work with water.
Format:
2 live and interactive sessions of 2 hours over 2 weeks
Friday 23 November, 2.30pm (Australia/Sydney)
Friday 30 November, 2.30pm (Australia/Sydney)
(sessions are recorded & uploaded to the learning platform if you cannot attend the live sessions)
Pre-and-post-course materials to go through via the learning platform.
Topics covered include:
the context and content of the SDGs relevant to water.
how the SDGs are reported and associated political accountabilities;
current implementation progress;
the challenges ahead;
current proposals and processes for assisting countries in achieving the water SDGs.
Exercise:
Included in the course is an optional exercise that can be taken by registrants between the two live sessions. The exercise is voluntary and not required for completing the course.
This exercise is based on an approach designed by the CSIRO to develop and test ideas on how to achieve 'win-win' outcomes from implementing the SDGs. You will be presented with a scenario involving a potential conflict between the objectives of the water SDGs and those for another sector, such as to end hunger (SDG2) or provide sustainable energy (SDG7). You will be asked to think about how best to achieve both goals at the same time and invited to share your thinking with the group. (To maximise the benefit of the exercise it is recommended that two or more people from the same workplace participate.)
If you are in Adelaide you may also be interested in attending this lecture.
The UN Sustainable Development Goals: Challenges and Opportunities for Science.
Presented by Emeritus Professor Michael Barber AO, FAA, FTSE.
26 November, 2 – 3pm Adelaide Register for this event
NCGRT | Flinders University
---