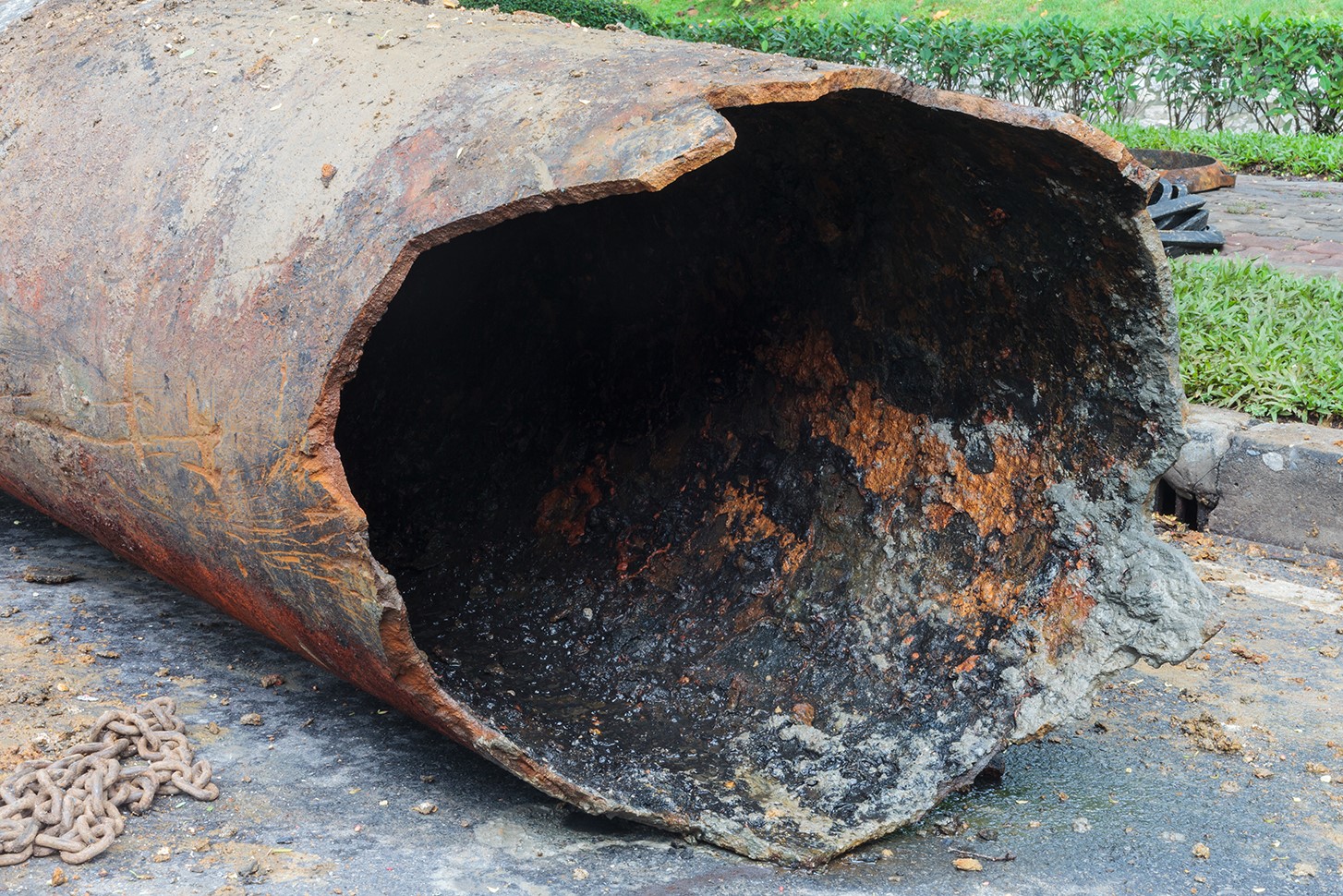 Online Course: Pipe Flow Modelling with SURGE
Modelling unsteady flow impacts, resulting in pipe bursts and implosions
This course looks at the phenomenon of water hammer in industrial and commercial pipe flow, including irrigation trusts and urban water authorities. You will learn the physics of unsteady transient processes (water hammer), how to determine the magnitude of the transient pressures, and options to mitigate these pressures. Irrigation systems often include pipe work that is not pressure rated, or only lightly pressure rated, because the steady-state pressures tend to be relatively low. However, the operation of valves and pumps leads to very low pressure transients downstream, that can cause pipe work to implode if not adequately designed.


Date: Thursday, 21 November 2019 - Monday, 25 November 2019
Time: 10:30am (Australia/Sydney; find your local time)
Location: Online
Cost: AUD$295
Contact: training@australianwaterschool.com.au
Register your interest: https://awschool.com.au/training/pipe-flow-modelling/
Presenters:
R. J. Keller & Associates and Monash University
Dr Keller has worked exclusively as a hydraulics engineer and modelling specialist since 1972.  His main areas of expertise are steady and transient flow analyses of pipe network and irrigation syste...
Read more
Details:
In this course we will discuss how water hammer arises from the operation of pumps and valves, creating dangerously high and extremely low pressures.
Software
Temporary licenses for the transient analysis program SURGE, by KYPipe, will be provided for all registrants.
Surge is state-of-the-art transient analysis software. Surge provides an advanced graphical interface and allows an easy transition between steady-state and transient flow modeling. More than 40 years of extensive development brings an integrated surge analysis program that includes numerous advanced features and produces astonishingly fast analysis. Surge has been extensively tested and verified. It has been widely used by various industries, including applications at nuclear facilities. Several thousand software packages have been supplied to engineers worldwide.
Content and Delivery

Through an interactively guided case study, registrants will develop a computer model and simulate the effects of pump and valve operation on pressures and flows within a pump station and associated rising main. We will then discuss mitigation options and, again through interactive guidance, registrants will be able to assess their effect and learn to choose the most appropriate mitigation technique.
The first session will commence with a brief discussion of how water hammer arises and the basis of the SURGE program. We will then turn to setting up a data set within the SURGE model and running various scenarios such as pump start up, pump shut down, and pump trip to examine their effect on system characteristics.
In the second session we will examine various water hammer mitigation techniques. We will interactively model these using the data set developed in the first session to assess their effectiveness.
Format
The course is delivered in 10 units via the learning platform

2 live and interactive sessions of 2 hours over two weeks:

Thursday, 21 November, 10:30am (Sydney Time)
Thursday, 28 November, 10:30am (Sydney Time)
Sessions are recorded & uploaded to the learning platform (within 24hrs after session), if you cannot attend live.

Pre-and-post-course materials to read through via the learning platform.
Preparation: Pre-course reading and video watching is encouraged. There is also an opportunity to tailor the sessions to your direct questions via the initial survey. After the first week you will be given some exercises to complete, prior to the next session.
Outcome
After this training you will have a good understanding of the following:
1. The physics underpinning the development of transient pressures in unsteady flow situations
2. The ability to model pump systems and to calculate the transient response to pump and valve operation
3. The ability to model options for mitigating dangerously high and low pressures through operating protocols and the use of various mitigation devices
Who should attend
This will be valuable professional development for engineers, pump station designers and modellers, water and sewerage system planners and operators and others working with water supply and sewerage network systems.
---