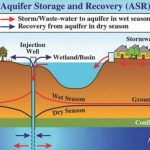 Workshop: MAR Essentials
This is for anyone who is thinking about how to begin, design and maintain a viable Managed Aquifer Recharge project.
Presented by the nation's top MAR practitioners and scientists, you will have access to professionals experienced in the planning, feasibility, economic, environmental and scientific aspects of establishing a MAR scheme.
Date: Thursday, 26 October 2017 - Friday, 27 October 2017
Location: Mercure Hotel Perth: 10 Irwin St, PERTH WA
Contact: Trevor Pillar: Ph: 08 8236 5200 Email: training@australianwaterschool.com.au
Register your interest: https://awschool.com.au/training/mar-essentials/
Presenters:
Resources:
Water Reuse
7 Sep 2017
Water Reuse
7 Sep 2017
Water Reuse
7 Sep 2017
Details:
This MAR Workshop is a joint initiative of:
In association with: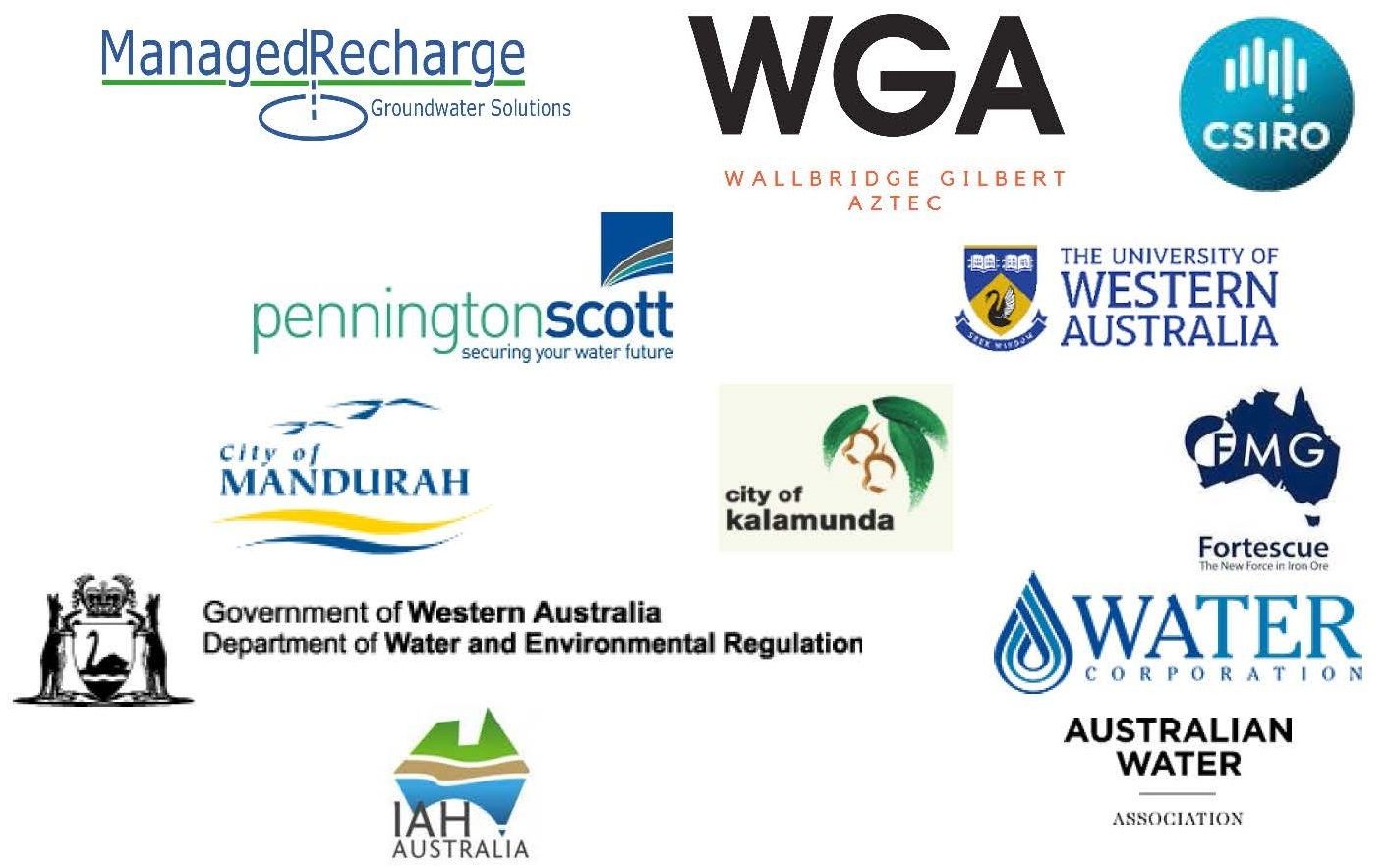 Supported by:
| | |
| --- | --- |
| | |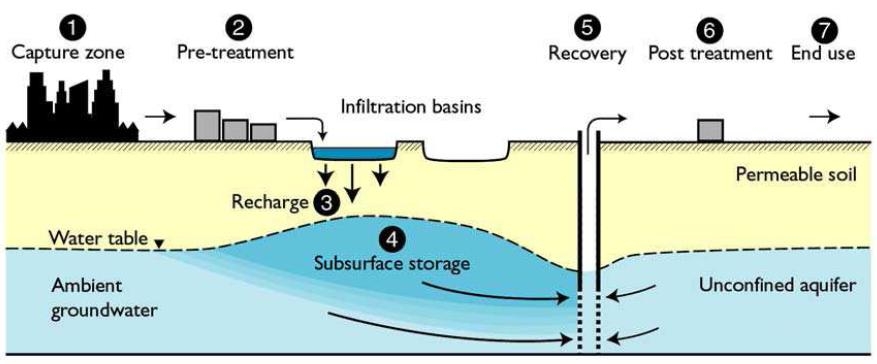 Issues we will address in both the Webinar and Workshop include:
1 Managed Aquifer Recharge (MAR): Introduction and Overview
2 Potential for MAR in the Perth Region
3 Is MAR an Option? Preliminary Feasibility Assessment
4 Kwinana – Feasibility of MAR using Recycled Water
5 Will it Work? Technical Viability Assessment
6 Minderoo – Viability of Enhanced Recharge using an Upside-Down Weir
7 Setting up a MAR Site – Implementation and Testing
8 Perry Lakes – Aquifer Recharge using Infiltration Galleries: FIG and MARRO projects.
9 Moving to an Operational Scheme – Issues and Management
10 Chichester Range MAR Scheme – Injecting for almost 10 years
11 Regulatory Requirements: Approvals Process
12 Beenyup – MAR as a Water Resource Management Tool
13 Field Visit: Beenyup Groundwater Replenishment Scheme
14 Field Visit: Hartfield Park Municipal Scale ASR
15 Field Visit: Hartfield Park Municipal Scale ASR
16 Field Visit: Kwinana, Spectacles Wetlands
17 Field Visit: Meadow Springs/Gordon Rd WWTP
18 Field Visit: Caddadup WWTP/Ocean Rd Reserve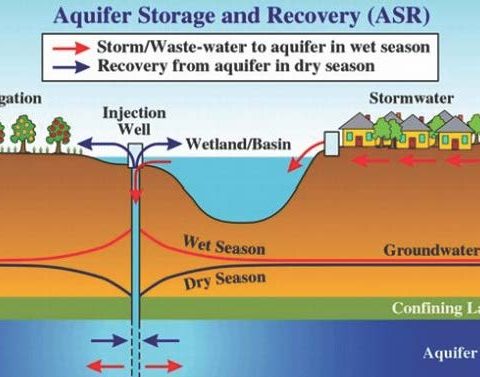 NOTE: The 20% Early Bird Discount before the 26th September.
---