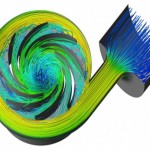 Australian Water Modelling School
View 2D Water Modelling with HEC-RAS Course March 2019
A 3-day overview of the WHY and HOW of water modelling.
This School covers the broad field of water-modelling, enabling attendees to ask the important questions of modellers, managers and stakeholders. We will focus on issues including; evaluation, methods, software, pitfalls and benefits.
Register your interest: https://awschool.com.au/training/awms/
Details:
HIGHLIGHTS

1. Software-independent and software-agnostic.
2. It will enable attendees to:
a) read and understand modelling reports;
b) understand and evaluate modelling work;
c) be aware of modelling pitfalls and benefits.
d) understand the range of modelling methods and programs
e) evaluation principles and guidelines
3. Provide a 1-day overview for managers: Guidelines; Proposals; Evaluation; Case Studies; Writing a Brief.
4. Case studies

TARGET AUDIENCES

Water managers; Environment staff; Flood mitigation planners; Sustainability managers; Lawyers, Accountants, Policy-makers, Water Providers, Water Regulators.

TYPES OF MODELS

Conceptual; Physical; Numerical; Mathematical; Computerised, eg : SMS-GMS; HEC-RAS; Sacramento; AWBM; REALM; music for Stormwater WUSD; IQQM;
SW-GW Interactions will be briefly addressed.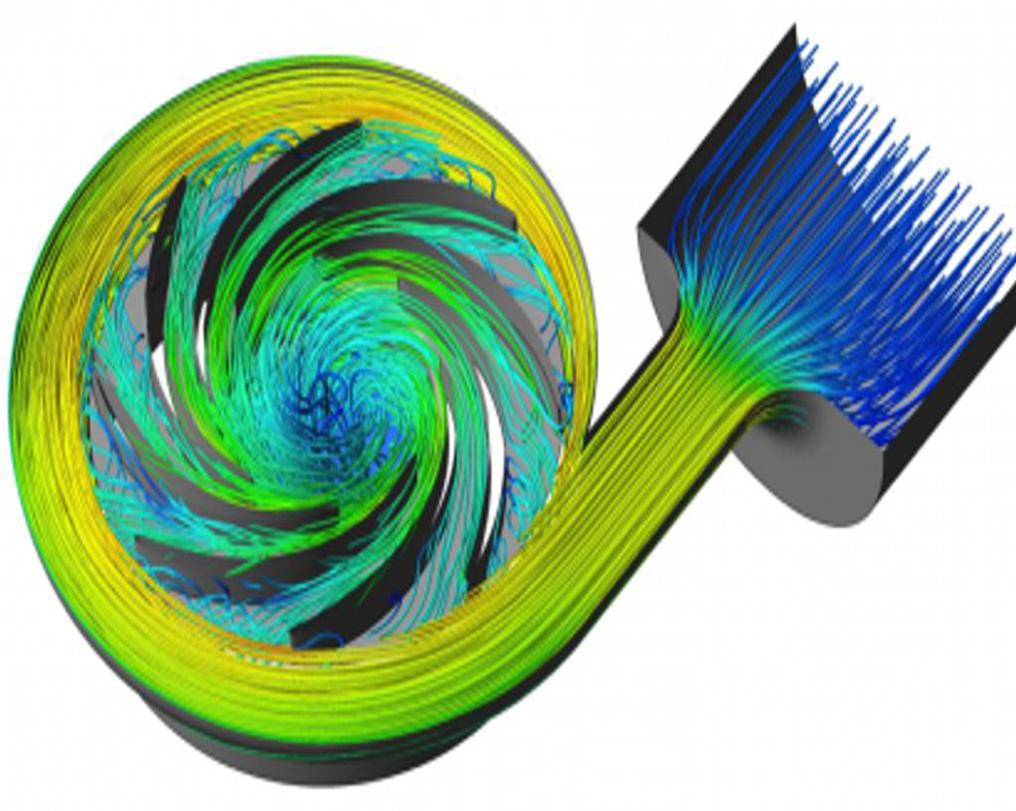 ---