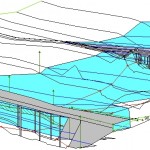 2nd HEC-RAS Water Modelling
View 2D Water Modelling with HEC-RAS Course March 2019
Hydrologic Engineering Centres-River Analysis System
HEC-RAS is a computer program, primarily used for the computation of water surface profiles in steady and unsteady, gradually varied flow situations. It is recognised as an industry standard program and is widely used throughout the world.
Date: Thursday, 21 August 2014 - Saturday, 23 August 2014
Location: Sydney, Rydges Hotel, 28 Albion St, Surry Hills
Register your interest: https://awschool.com.au/training/2hec/
Presenters:
R. J. Keller & Associates and Monash University
Dr Keller has worked exclusively as a hydraulics engineer and modelling specialist since 1972.  His main areas of expertise are steady and transient flow analyses of pipe network and irrigation syste...
Read more
Details:
The 2nd HEC-RAS Water Modelling short course consists of two days, covering basic and intermediate levels. Attendees can come to one or both days.
Attendees bring their own Windows-based laptops for installing trial software. If you are unable to provide one, please inform us on your registration.
The first day targets people who require a BASIC understanding of flow profile modelling and the use of the HEC-RAS model.
The course has been designed to equip participants with:
An understanding of basic open channel flow hydraulics
Principles of computation of water surface profiles
Introduction to the HEC-RAS program
The second day INTERMEDIATE workshop, targets people who already have a basic understanding of flow profile modelling and the use of the HEC-RAS model and wish to extend their knowledge to solve more complex design problems.
The course has been designed to equip attendees with:
An understanding of HEC-RAS features such as junction analysis
Introduction to bridge and culvert modelling, multiple openings and encroachment options
Bridge analysis with HEC-RAS

Topics Include:
Open Channel Hydraulics & Introduction to HEC-RAS
One Dimensional Flow Profiles in Context
Cross Section Locations & Friction Slope Options
Bridge Analysis and Modelling
Mobile Boundaries, Bridge Scour
Intermediate Floodplain Modelling
Culvert Modelling
Case Studies & Discussions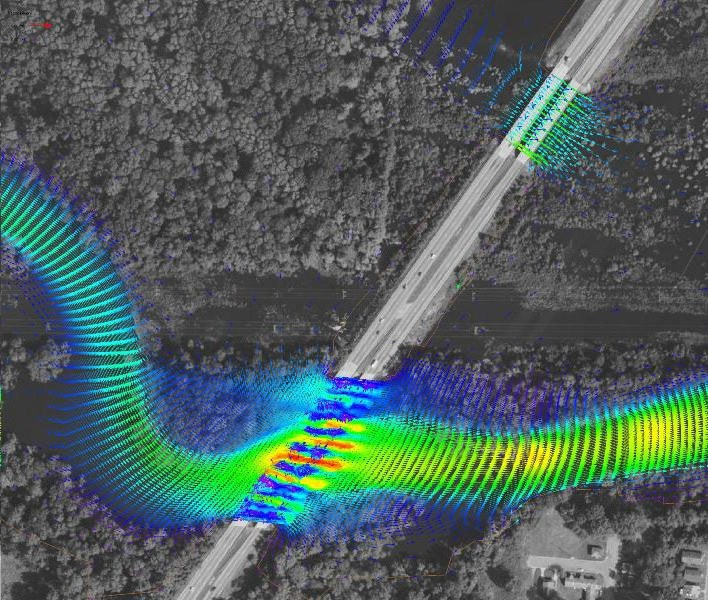 ---