From the CEO
Tuesday, 30 March, 2010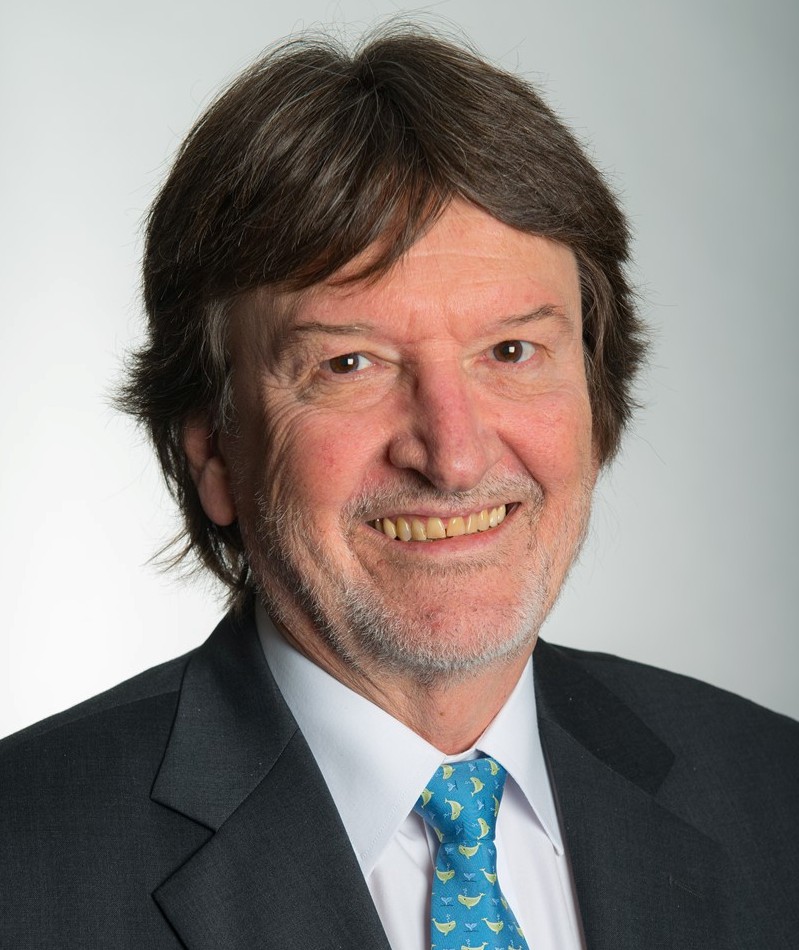 At its last meeting in December, the Council of Australian Governments finalised its commitment to the National Water Skills Strategy, to address skills shortages in the water sector. The analysis underpinning this strategy was undertaken by ICE WaRM during 2008, and looked at the skills issues emerging over the next 10 years.
The projections are sobering. Approximately 40,000 new entrants will be required to replace and reinforce the sector workforce, and the majority of the remainder will need new skills to meet the challenges of a vibrant sector. Fortunately, current practitioners have already taken the initiative and formed a Water Industry Task Force, which is well placed to oversee the implementation of the agreed strategy. ICE WaRM looks forward to continuing to contribute significantly to this national effort.The nature and scale of skills issues in Australia are still overshadowed by those faced by many of our international partners. The required growth in absolute numbers and depth of skills in the international sector workforce is a huge challenge. The Australian Government is also increasing its contribution to this challenge, and ICE WaRM is structured to assist, in partnership with a growing network of collaborators.
A national example is the collaboration with the Murray-Darling Basin Authority. The Authority, evolved from the former Commission, has pressing new responsibilities in relation to this iconic river basin. There is a lot of international interest in the Murray-Darling, and ICE WaRM is now assisting the Authority to services its commitments .
Our partnerships with the Mekong River Commission and supporting institutions are continuing to develop. And ICE WaRM is proud to announce the recent appointment of our first overseas-based representative, Risyana Sukarma, in Indonesia. This confirms our commitment to further partnership developments with our nearest neighbours.
The schedule of visiting experts and delegations has been busy, and is set to continue over the coming months. We look forward to these inbound exchanges, and encourage outbound exchanges as well, through both the WaRM Trust and funded initiatives such as the AU-EU exchange programme.
We are pleased to welcome the 2010 cohort of new students to the ICE WaRM postgraduate programme. This year has seen the greatest increase in national students, including many choosing distance education and mixed delivery options. A special welcome to our new international students, embarking on a fresh learning experience which will change lives. Exciting times.