Australian Water Industry Essentials Short Course
Monday, 30 November, 2009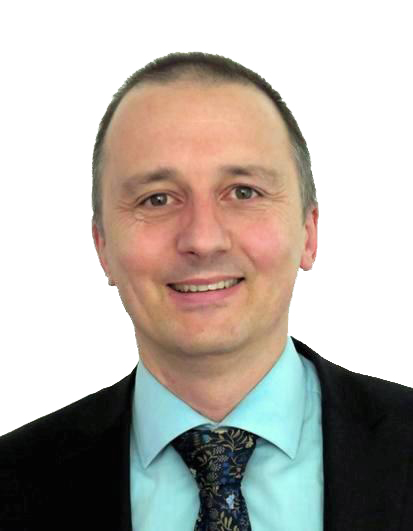 In response to popular demand, ICE WaRM and the Australian Water Association have made provisional plans to stage the Australian Water Industry Essentials short course in Adelaide early in 2009.
The two-day course, held across three states in 2008, provides an overview of the current technical, economic, environmental, legislative and social issues associated with the Australian water industry.

It covers the Australian water industry, the natural water cycle, rivers and wetlands, groundwater and aquifers, urban and industrial water, sanitation and water reuse, plus dams and irrigation.
The course is aimed at technical professionals who've recently joined the water industry, Commonwealth, state and local government staff and consultants.
Dr Paul Dalby, Coordinator of ICE WaRM's Living Laboratories Programme, and natural resource management consultant Dr Patrick O'Connor will lead the course.
Another Water Industries Essentials course has been provisionally scheduled for Melbourne in July. Dates and venues will be finalised in 2009.